Dave Blamy
Writer, Actor, Director (SAG-E)
Representation: Artists Resource Agency
Phone: (336) 349-6167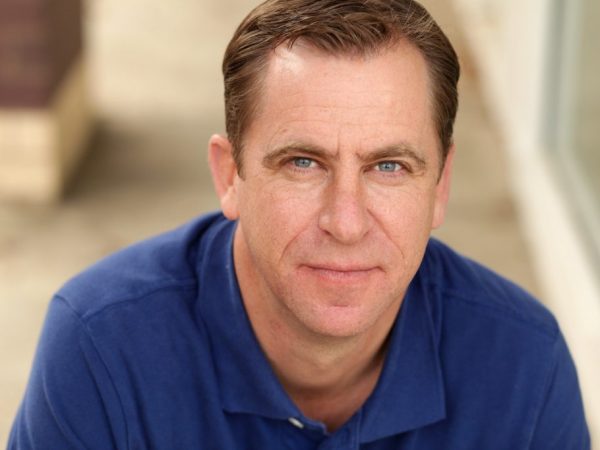 Recent TV and film credits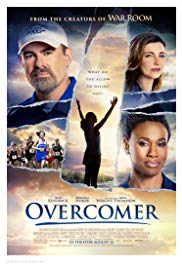 Overcomer
Dave starred as Mitch in a supporting role in the movie, "Overcomer" produced by Affirm Films and directed by Alex Kendrick.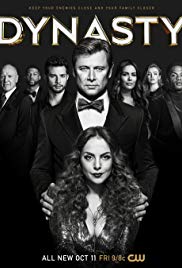 Dynasty
Dave starred as the Pharmacist in the television series, "Dynasty" produced by The CW and directed by Melanie Mayron.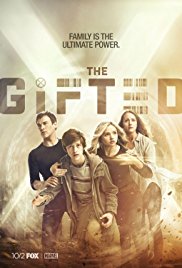 The gifted
Dave co-starred as a Father in the critically acclaimed ABC show, "The Gifted" in episode 2, rX directed by Len Wiseman.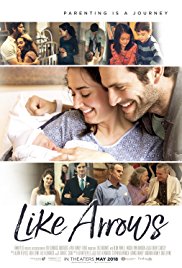 like arrows
Dave starred as the Pastor in Like Arrows directed by Kevin Peeples and written by Alex Kendrick.
Additional Credits
Download Dave's full resume above to view full credits.

Vertigo Entertainment
Director: F. Javier Gutierrez

Democratic Congressman
House of Cards

Sergeant Baines
Shots Fired
Fox TV
Director: John David Coles
Cara's Father
The Taking of Deborah Logan
Bad Hat Harry Productions

Jack Hatcher
Mountain Top

Edward Gordon
Saving Westbrook High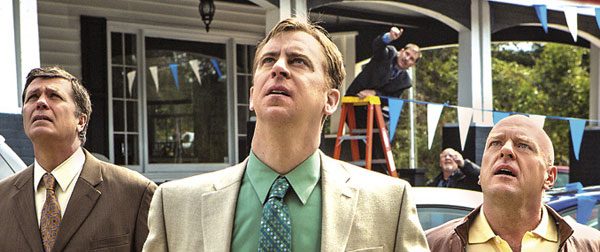 Accents/Dialects: British, Irish, Southern U.S., Midwestern U.S.
Sports/Athletics: All-American water polo player, swimming, baseball, golf, basketball, skiing, fishing
Other Skills: Teacher, yo-yo, juggling, cook, bartender, playwriting, beginner guitar, drive standard and automatic, can hang upside down for extended periods, can sing badly.