Where can I see Dave?
Dave acted in the supporting role of Mitch in the film, Overcomer. Dave has also been featured in several popular TV shows lately, including Dynasty, The Gifted and House of Cards.
Dave also has a passion for directing and has enjoyed partnering with Theatre Charlotte to direct some of the toughest scripts. These include most recently, And Then There Were None, A Time to Kill, Dracula, In the Heat of the Night and Biloxi Blues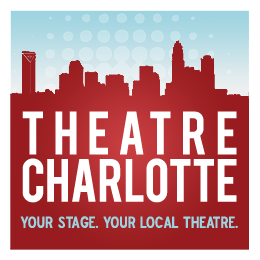 Dave Blamy
The Director
Dave enjoys writing for the screen, particularly in the area of story structure. He studied Theatre History and Playwriting and obtained his Ph.D in those areas from Texas Tech University. He loves to create stories that showcase women in strong character roles.
Dave Blamy
The Writer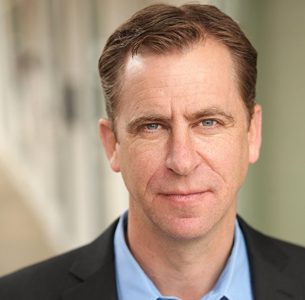 Training
Texas Tech University – Ph.D. Theatre
University of North Carolina at Wilmington – M.A. English/Drama
Principles of Acting, Playwriting I, II, III, Script Analysis, Directing, Theatre History
Acting: Jonathan Marks, Bill Gelber